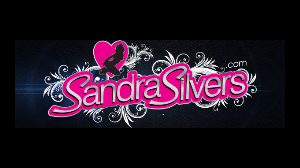 20:59 video
February 22, 2019
MILF Secretary in Socks KOed, Taken to Warehouse, Heavily Bound Gets Toes Tightly Tied On -Screen!
A Custom Video!
As the winter settled in, Sandra's feet were feeling the brunt of the cold air on her feet at work. She had taken to wearing thick wool socks over her pantyhose and under her strappy heels. This caught the attention of the brutish warehouse manager. He had a thing for female feet and toes especially in socks! Not able to take it anymore, he knew he had to come up with a way to get near those sumptuous socked soles!
Part 1 - Sandra was taken totally by surprise in her own home. The rag over her mouth. Then the limpness. Then blackness. He lies her on the bed and ties her tightly at the knees, ankles, thighs and with her arms behind her back. She comes to and realizes no amount of struggling will get her out of this.
Part 2 – Sandra is now in unfamiliar territory, but someplace very familiar to her crazy captor. The warehouse. Torturously tethered to a board with tons of taught tape, she struggles and calls for help. All she ears is more tape cleaved between her teeth and leather straps further pinning her down. There is now no way she can struggle and deny him his prize, to tightly tie her toes with twine. We witness him taking his time coiling the threads around and between each sock-covered toe, with plenty of close-ups of her now secured soles!