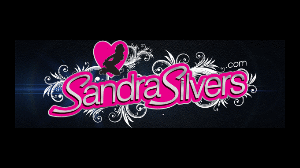 10:23 video
October 8, 2020
Distressed Damsels in Dresses Bound, Hopped and Hobbled in Hogties in the Remote Log Cabin before Police Arrive!
In the remote cabin, a hideaway surrounded by trees, construction had been keeping the woodsman busy. The lonesome lumberjack had set to extending his home with a new timber addition, for he had guests coming to stay… They just didn't know it yet!
One after the other these guests – gorgeous gal pals in flirty summer dresses - are hopped into the room and over to the bedframe, foam mattress still bare of sheets, hobbled by hampering hemp into strict hogties onscreen. The tight ropes are keeping the pretty pair's fine curves under control, while well stuffed mouths sealed with vetwrap keep them quiet. Or gagged and muffled at least! It doesn't matter to the broad shouldered brute if they want to plead and scream into their gags, the nearest village is miles away, and he's sure no one spotted him as he bundled the damsels in dresses into the back of his truck behind the grocery store… But wait, there's more noise than just the two distressed dames can make, sirens grow louder as red and blue police lights approach the shuttered windows!