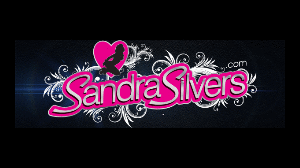 19:11 video
December 10, 2020
Detained Damsel Duo Duct Taped Together – A Bondage Predicament for 2 MILFs in Magic Wand Orgasm Endurance!

Duct tape sealing her mouth shut, Sandra, a voluptuous silver haired stunner, is marched in her high heels across the concrete floor of the garage. Held firmly, elbows together, towards the workbench where a pair of metal cuffs hangs ready and waiting to secure the sexy broad. With her hands meeting behind her around a wooden pillar she can't escape, though if she could just reach the key with her stiletto maybe she has a chance. Foxy brunette Christina is next to be led into the room, the pair hand cuffed to poles side by side struggle till, through the dark of night, their energy fades away…
Woken by their captors return, the MILFs barely wake before their bondage endurance turns to molestations of their moist sensitive parts… Duct taped together at crossed ankles, legs spread apart and secured to the pole, a wand is attached to each. As the buzzing vibrator wrings multiple orgasms from the tethered together twosome, they thrust hips into the cruel corners of the masts at their backs, blouses heaving under well taped chests. No respite this time for the purloined pair, they are well and truly stuck in this orgasmic predicament!