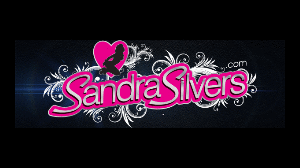 17:28 video
January 2, 2021
Barefoot Bathing Beauty Bound for Girl/Girl Bondage Tickling Event by Corset & Catsuit-clad Mistress! Tied Toes! Flexed Feet Close-Ups!

Swimsuit-clad Constance is tied up in the warehouse her Mistress Sandra makes use of for days, and nights, of play. Bound on a platform bed designed for all sorts of bondage predicaments, arms stretched over head exposing herself completely; armpits, sides, tummy, thighs, and feet fettered together just over the bottom edge of the bed, making her sensitive soles particularly vulnerable. Sandra begins to tease Constance's spandex suited ticklish spots, delving her red manicured nails between toes and over her body, an unrelentingly cruel, catsuit and corset-clad tickling Mistress! As Constance's loud squeals and peals of laughter sound out Sandra straddles her panting prey… but she has even more in store! Twine tied toes are strung up to the ropes securing Constance's knees, stretching her soft soles back, the flexed feet become even more ticklish, Sandra cannot contain her own giggles as the tormented tickling of lycra covered curves continues and the laughing gets louder and louder filling the large room!
Bonus Ending! Two minutes of toe tying close up action - see string slowly looping through each toe gap, spying the tops of pedicured square toenails peeking over perfect, dainty size five feet, as scrunched soles become stretched back right in front of your eyes!