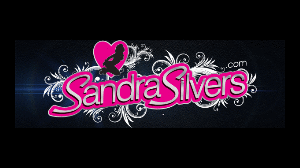 12:17 video
May 20, 2021
Chair-Bound, Desk-Tied, MILF Secretaries Sandra & Christina get their Pantyhose-d Feet & Big Breasts Exposed in this Damsel in Distress Struggle-fest!

Mouth stuffed and eyes wide, MILF Sandra tries to see her captor as he completely covers her face from nose to chin in a tight wrap gag. Her co-worker Christina gets the same treatment, her equally filled cheeks confined in the thick bandage wrapping and clipped in place, just as her colleagues.
The two satin shirted secretaries will be detained in the corner office for quite a while, their wrists firmly tied to their chair arms, pencil skirts riding up over ample hips as their thighs stretch out before them onto the desktop. Reclining on the job, feet on the desk in their stiletto patent heels … not for long as the Brute who bound the big breasted broads returns to remove the patent pairs of court shoes from their feet, leaving pantyhose-d pedicured toes exposed - just as the MILFs mammaries are about to be - in this damsel in distress futile struggle fest!