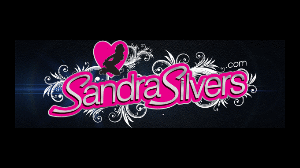 20:20 video
August 26, 2021
The Wool Aficionado's Damsel Doll - Curvaceous Kitchen MILF Wrapped in Wool & Rope, Attempts Escape– A Custom Video!

The Wool Aficionado's Damsel Doll - he keeps her tied in predicament after pretty predicament, struggling in socks, or sweaters, or both…
Slinky sweater dress skimming tied up thighs, knee socks with copious coils of cotton keeping legs clamped together, Sandra struggles to wiggle even her socked feet as the ropes wrap around her high arches… Extending along the table a length of rope keeps Sandra's lashed together legs stretched out in front of her, while her arms are tied tightly behind her back and to the chair her butt is bound to. While her wrapped in wool, womanly form wriggles in rope, we watch - point of view - her sock bondage day dream. Sandra dreams of bondage, while in bondage! Close up views of cable socks now with an extra layer of string twining round her soles.

BONUS – Sock bound escape as the big titted damsel in distress manages to slip her bonds in all the struggling, un-gagging that cleaved bandana on screen! Part of their cat and mouse game, her holder has to find her and rope her once more… Part 2 of this Custom Video Request coming soon!