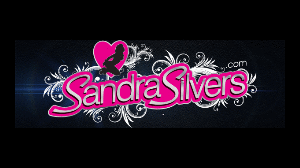 12:49 video
April 21, 2022
Nude Newspaper Reporter Lisa Duct Tape Bound by Rival Journalist Sandra - Drool Inducing Ballgag swapped with a Mouthstuffing Paper Gag & Clear Tape On Screen!
Part One of a Custom Video Series!


Snooping journalist Lisa had a way of finding front page headlines, though she needn't chase the stories, she snuck into rival reporter Sandra's offices at night and read through her notebooks! Sandra, thinking a mole may be at her metropolitan newspaper office, had hidden one night to catch this perpetrator of press pilfering…
Blond broadsheet broadcaster Lisa has been stripped down to bare skin, duct tape binding her wrists tightly behind her back, and is marched into a room prepared for a lesson on printing paper protocols. Lisa will soon be seeing her lesson clearly in black and white – as she is bound by Sandra in more wraps of tape bondage, on a floor covered with the weeks newspaper double page spreads covering the floor! Sandra leaves the cheeky columnist struggling on the copy, barefooted and butt-naked, a red ballgag pulled deeply into her mouth making her drool flow freely and wet the papers. Sandra re-enters the room with a handful of printed sheets, to stuff into Lisa's mouth in place of the ball gag, sealing in place this paper mouth stuffing with see though clear tape, and leaving Lisa to struggle once more...