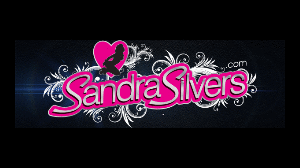 13:56 video
October 16, 2021
The Wool Aficionado's Damsel Doll - Bedroom Beauty, Busty MILF Sandra Bound by Leather, Socked Feet Taped, Twined & Hogtied – A Custom Video!

The Wool Aficionado's Damsel Doll - he keeps her tied in predicament after pretty predicament, struggling in socks, or sweaters, or both…
In Part One of their cable-clad cat and mouse game, Sandra had slipped from the ropes that bound her to a kitchen chair, her mysterious keeper found and captured her once more, and putting the pretty MILF in a predicament she cannot escape from as a lesson! In the master bedroom the beauty finds herself in a fresh pair of pink woolen knee socks matching a slinky summer dress, all accessorized with sturdy leather straps! Eight black bonds give no quarter to the gal as she struggles in a classic column tie bondage predicament, the addition of black duct tape around the soles of her socked feet keeping her toes on point. Sandra struggles on the covers, mmphing into a bandana cleave gag between her teeth, her imprisoner sees there is still too much movement going on for his liking and returns… The silver haired damsel now cruelly clamped into a hogtie with another leather bondage strap, her taped feet stung with a web of twine, toes in the air, sweating in their wool sock encasement with no escape!